42nd General Convention Highlights
General Convention Highlights
We are please to inform our members that the General Convention to address constitutional issues and to elect our International General President and the entire cabinet for the next five years was an all success.
We invite you to watch the outstanding opening remarks video from our elected General President Douglas J. McCarron to all our members.
To see the complete report of the Convention, please log in to the UBCJA website, by pressing HERE.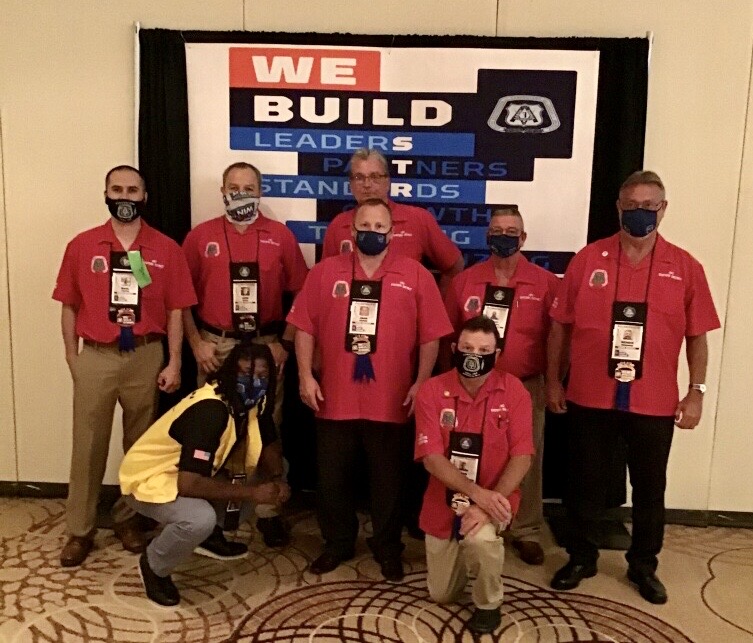 Local 197 Elected delegates for the general convention. From left to right: Raul Castro, Jose Frias, Robert Eaton, John Barber, Scott Brumbaugh, Todd Taylor, and Hank Sorensen. And serving as Warden to the convention, Kunta Bedney.