Greetings Brothers and Sisters,
We hope you started the year doing well! We would like to wish you a very healthy and prosperous new year!
Here we have some relevant information to share that may be of your interest.
CONTENT:
197 Local Meeting /Dues
MUP opportunities
Member Assistance
Mix 20/20
Recruitment
Training
Legislative Agenda
Local Union Meeting
Our next local union meeting will take place on Wednesday, February 12, at 6 p.m. at the union hall in Upper Marlboro.
Dues
Dues can be pay pay in person or mail your payment with check or money order to our main local union address. Make check payable to "Local 197".
Local 197
Financial Secretary
8500 Pennsylvania Ave.
Upper Marlboro MD 20772
You can also do it over the phone by calling one of the local union offices during office hours:
In the DC Area: (301) 735-6660
In the Baltimore Area: (410) 355-5555.
Notice: A bank convenience fee will be charged when paying this way.
MUP's
Members can see their union participation and other records online:
Your preferred work areas registered
MUP's where you have participated
Your Union Status
Your contact information
and more
This is as easy as clicking and logging in your personal Mix 20/20 account by following this link:
https://www.mix2020.com/member/kml
Our local is scheduling events for Member Union Participation opportunities (MUP's) at places near you. Call your local union for locations and try to have to participate early in the year.
In the DC Area:
(301) 735-6660
In the Baltimore Ara:
(410) 355-5555
There are incentives to those that get involve. See council's add about these incentives:
https://kmlcarpenters.org/mup/
Member Assistance
KML COUNCIL MEMBER ASSISTANCE PROGRAM (MAP)
We all need a helping hand from time to time. As members of the Keystone + Mountain + Lakes Regional Council of Carpenters, you can apply for assistance through our Member Assistance Program (MAP). Under this program, members can qualify for assistance with dues or costs incurred as a result of a catastrophic event.
Check council's website for more information:
https://kmlcarpenters.org/map/
Mix 20 20
Available for Work?
When looking for work, you can opt to sign up in our Mix 20/20 Referral System, by calling:
1-800-735-1829
(Have your union ID number ready, and follow the instructions)
IMPORTANT:
Carpenter Skills Form must be completed in Order to Register and to be Dispatched. Go to your union office closest to you and ask for one to fill up.
To learn more, go to council's website page: Click Here.
Journeyman Upgrade Classes
Be the best you can be. Seize this opportunity and refine your skills to be more employable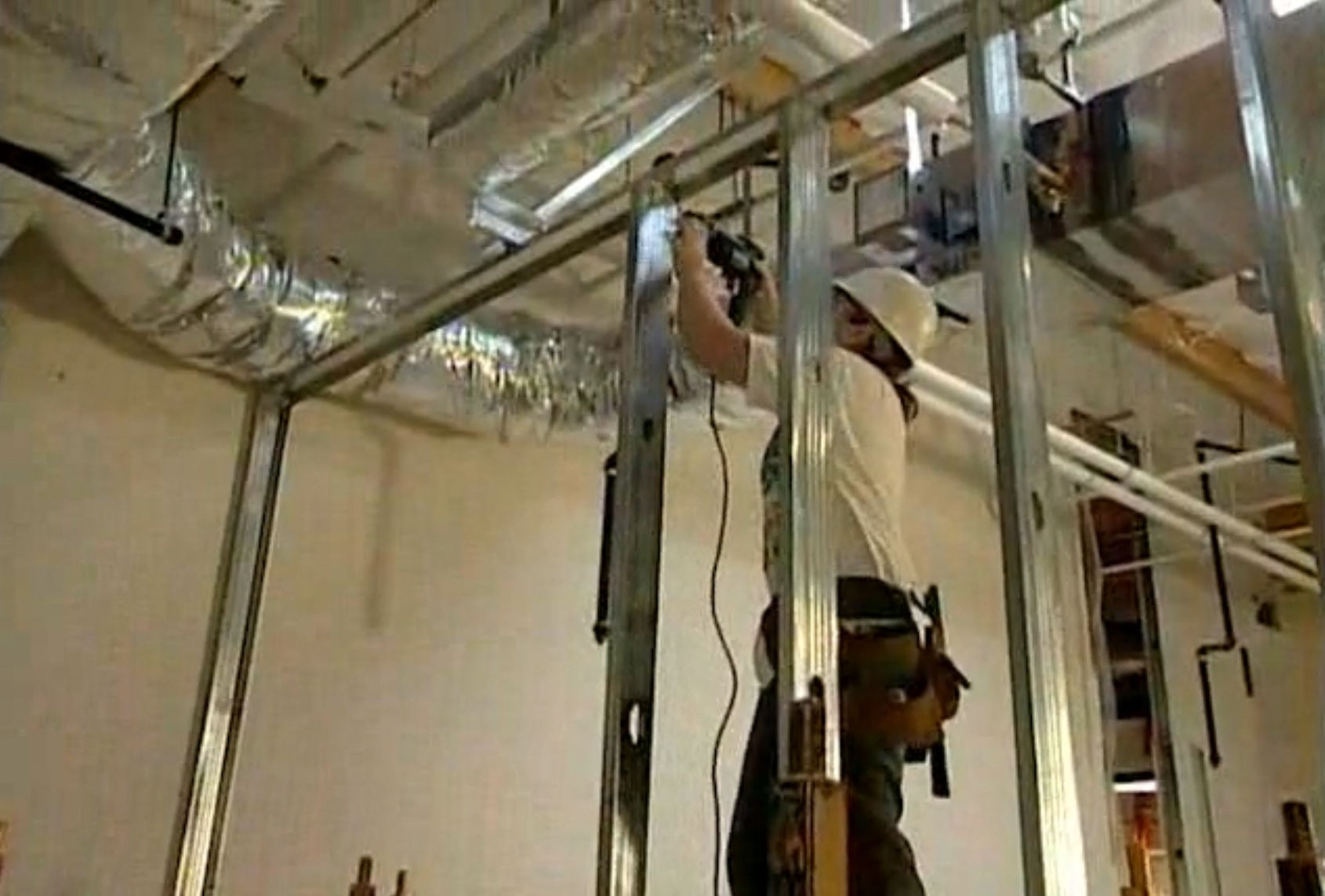 Upper Marlboro and Baltimore training centers will have instruction to meet contractors needs for upcoming work opportunities. You can enroll to classes on the web. Instruction is for UBC union members only at no cost.
New clases are posted online daily, so check frequently for updates.
ONLINE REGISTRATION ONLY
ENROLL EARLY BECAUSE SPACE IS LIMITED
Now it is easier to sign up. CLICK HERE to go to school's website page. Follow the instructions:
IF YOU EXPERIENCE PROBLEMS WHEN SIGNING UP, PLEASE CONTACT THE TRAINING CENTER NEAR YOU TO FIX THE ISSUE:
UPPER MARLBORO TRAINING CENTER
8510 Pennsylvania Ave. Upper Marlboro MD 20772
(301) 736-1696
BALTIMORE TRAINING CENTER
1407 Rome Rd. Halethorpe, MD 21227
(410) 737-9670
ASHLAND TRAINING CENTER
10238 Sycamore Drive, Ashland, VA 23005
(804) 966-9340
Experienced Drywall Mechanics
Local 197 continues recruiting council wide for journeymen and foremen for various large projects in the DC and Baltimore Area.
See add for more information:
CLICK HERE
Legislative Agenda
IN THE STATE OF VIRGINIA
Members and the Political Action Committee worked hard these past election season. They are glad to report that thanks to all the time put by many of our members, we were able to have many of our endorsed candidates being favored in their elections.
Now work has started... elected legislators are pushing hard to advance real changes with strong pro-worker legislation bill proposals, bills that can translate in more good paying jobs and better working conditions and benefits in Virginia for working families.
The Eastern Atlantic States Regional Council of Carpenters has a series of legislative priorities that seek to eliminate wage theft, improve construction safety and quality, and promote community benefits for construction in Virginia.
Virginia must pass a Private Right of Action with General Contractor Liability.
• Workers should have the right to receive treble damages, interest, and attorney's fees for nonpayment of wages.
• In addition, General Contractors that utilize wage theft as a business model must be held jointly and severally liable for wage theft committed on their projects.
• Studies show that General Contractors are able to save up to 30% on a bid by hiring subcontractors that commit wage theft. These practices decimate area wages and standards, hurt responsible contractors, and shortchange the community of important tax revenues.
• Legislation such as Del. Carroll Foy's HB 123 (2020) would create a mechanism for the construction market to self-police for bad actors, while providing a deterrent to unscrupulous contractors whose business models rely on wage theft.
Virginia must pass a state Prevailing Wage.
• Prevailing wages are determined by a series of surveys of construction wages, which reflect area wages and standards for specific crafts.
• Dozens of studies over decades have shown that prevailing wages increase productivity, raise wages, help local contractors, promote high-quality apprenticeship programs, attract veterans to the trades, and do not affect the cost of construction.
• Legislation such as Sen. Saslaw's SB 8 (2020) would require state-funded projects in Virginia to be subject to prevailing wage standards, while giving the option for localities to adopt prevailing wages.
Virginia must repeal the "Comstock Rule," which bans localities and state agencies from issuing Project Labor Agreements.
• Project Labor Agreements improve efficiency and benefit everyone: the construction industry, owners, contractors, local communities, and the taxpayer.
• Localities should have the ability to issue Project Labor Agreements to ensure participation in state-approved apprenticeship programs, robust safety standards, local hiring requirements, and minority contractor participation.
• Legislation such as Del. Carroll Foy's HB 122 would give localities and state agencies the ability to issue Project Labor Agreements for publicly-funded construction projects.
Endorsed Candidates: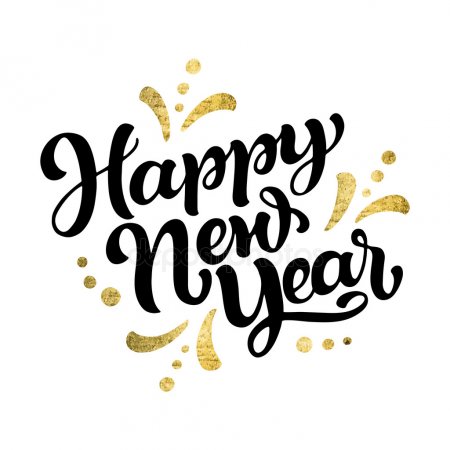 Best Wishes to You this 2020
Sincerely,
Executive Committee