FALL EVENTS
Para ver este mensaje en Español, presione AQUI
CONTENT:
Drywall Mechanics Wanted
New Training
MUP opportunities
Mix 20/20
Union Meeting
Immediate Positions for Experienced Drywall Mechanics
Local 197 is recruiting council wide for journeymen and foremen for various large projects in the DC and Baltimore Area.
See add for more information:
CLICK HERE
Journeyman Upgrade Classes
Be the best you can be. Seize this opportunity and refine your skills to be more employable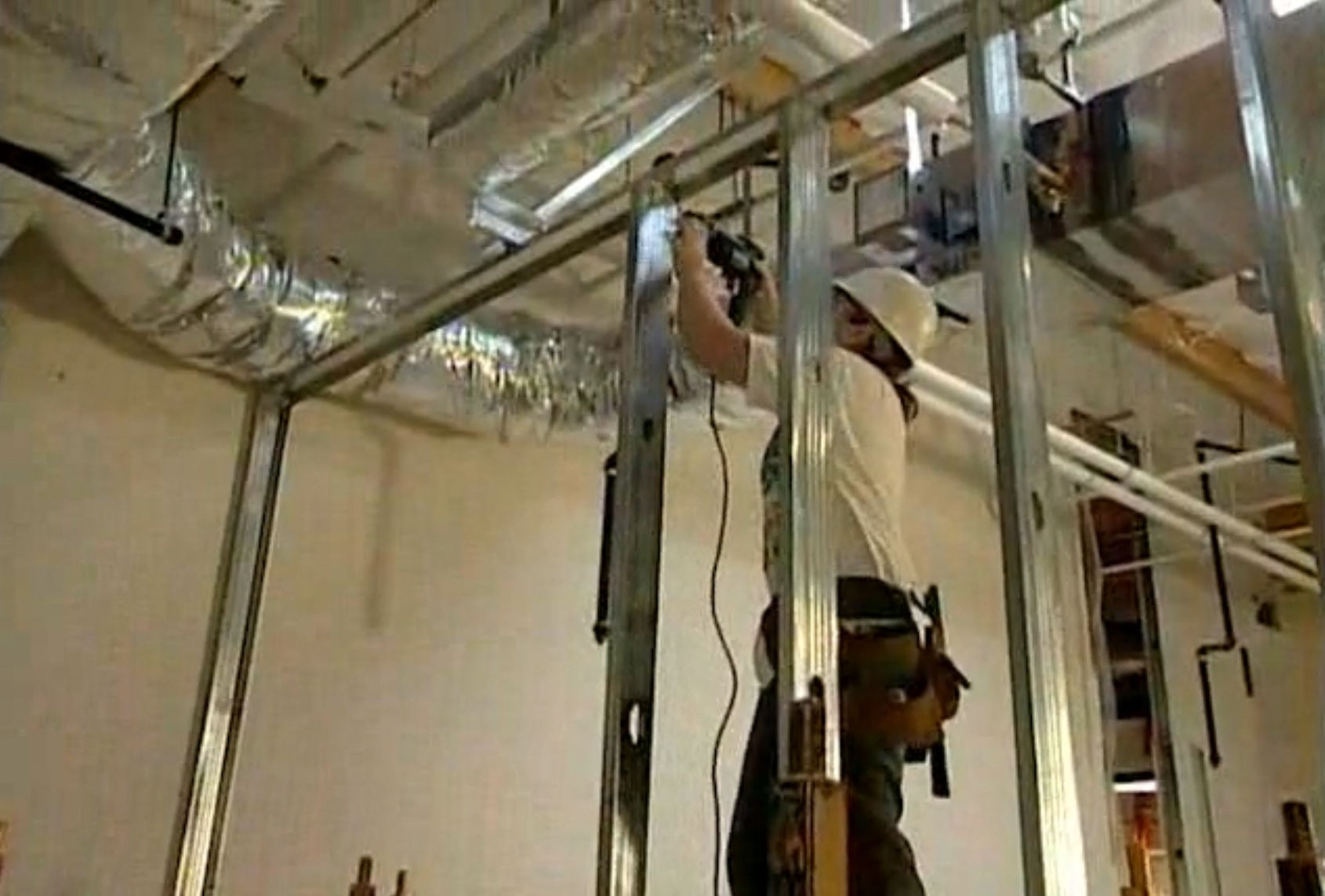 Upper Marlboro and Baltimore training centers will dedicate instruction to meet contractors needs for upcoming work opportunities. Enroll and benefit. Instruction is free for UBC union members:
Drywall Production
OSHA 10
OSHA 30
ICRA
Scaffold Refresher
More will be announced soon!
ONLINE REGISTRATION ONLY:
Now it is easier to sign up. CLICK HERE to go to school's website page and follow the instructions:
NOTE: IF YOU EXPERIENCE ISSUES REGISTERING, CONTACT THE TRAINING CENTER NEAR YOU
UPPER MARLBORO TRAINING CENTER
8510 Pennsylvania Ave. Upper Marlboro MD 20772
(301) 736-1696
BALTIMORE TRAINING CENTER
1407 Rome Rd. Halethorpe, MD 21227
(410) 737-9670
ENROLL EARLY. SPACE IS LIMITED
MUP's
Our local is daily scheduling events for Member Union Participation opportunities at places near you. Call your local union for locations and to sign up
UNEMPLOYED?
If Available for Work:
When looking for work, you can opt to sign up in our Mix 20/20 Referral System, by calling:
1-800-735-1829
(Have your union ID number ready, and follow the instructions)
IMPORTANT:
Carpenter Skills Form needs to be completed in Order to Register and be Dispatched. Go to your union office closest to you and ask for one to fill up.
To learn more, go to council's website page: Click Here.
MONTHLY LOCAL MEETING
Our next local union meeting is this Wednesday, October 9, at 6 p.m., at the union hall in Upper Marlboro, MD.
We hope to see you then.
Fraternally,
Executive Committee