Greetings!
We are the United Brotherhood of Carpenters. You are cordially invited to a Workers' Seminar that we'll be hosting on Tuesday, September 25, 2018, at 4 p.m. in our KML Regional Council Hall.
Address:
8500 Pennsylvania Ave.
Upper Marlboro, MD 20772
PARTICIPATE, LEARN, AND WIN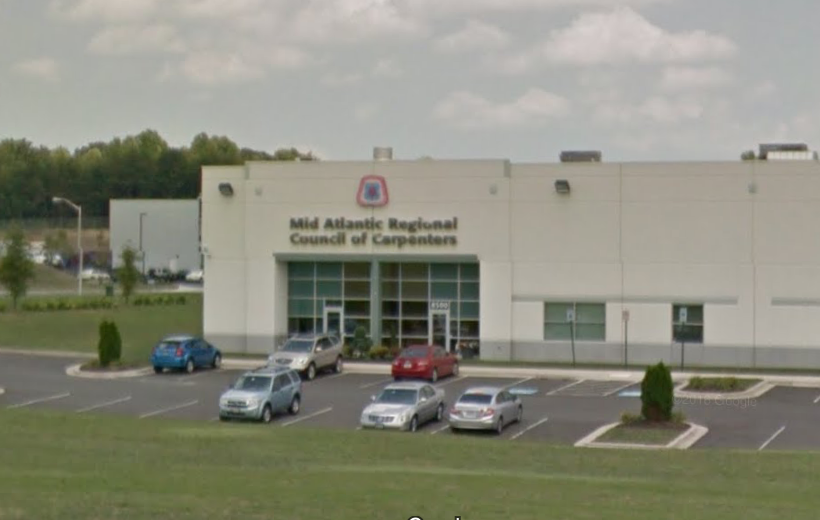 PRESIONE AQUI PARA LEER EN ESPAÑOL
We will address relevant topics for our working community in the construction industry where your input is welcome.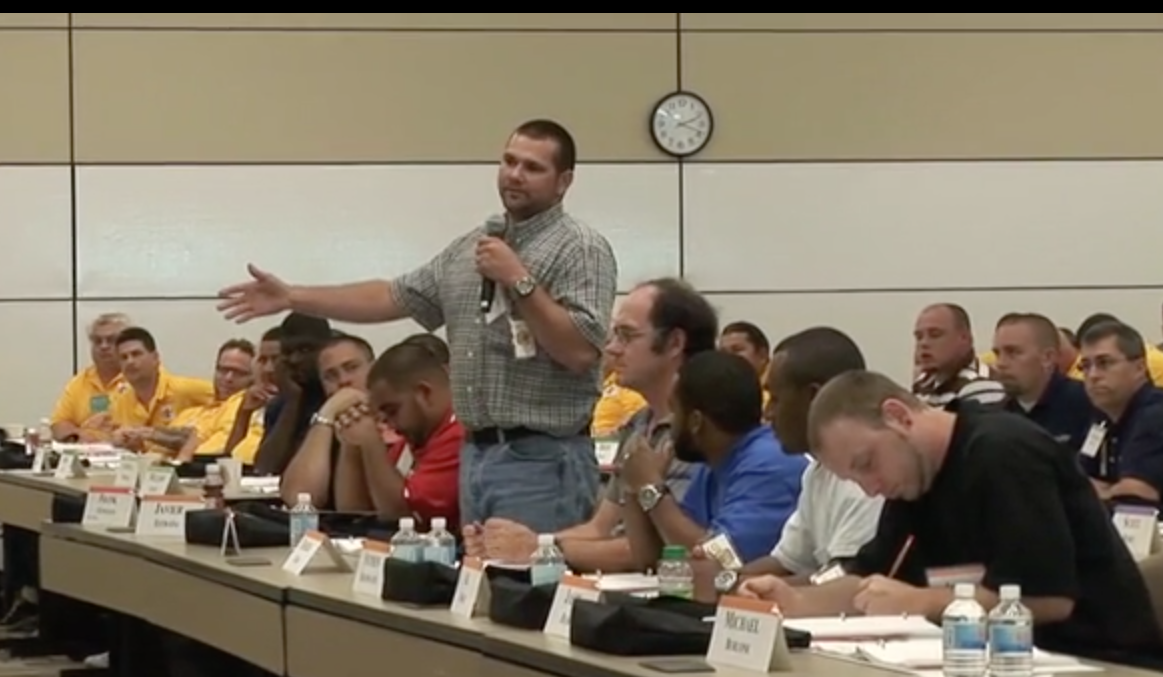 We will dedicate time to share oportunities and ideas focused to carpentry trade in commercial construction, including rough and finish carpentry, drywall, and flooring.
Among other topics, we will analyze how the relationship between contractors and our productivity and talent can be of more value to reflect just compensations.
Relevant topics will be presented sharing our knowledge and experience to achieve improvements in our personal working lives.
Our exposition panel will include influential and professional people in our community to discuss topics of your interest.
Meal and refreshments will be served.
DOOR PRIZES FOR THE PARTICIPANTS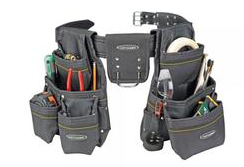 We will be raffling prizes for the participants. Work Tools and other door prizes will be included.
Come and Win
Join us and benefit from this event.
To RSVP:
Text or e-mail to:
(703) 317-7306 Jfrias@kmlcarpenters.com
Please include:
Name, trade, phone, and City & state.
Remember:
Knowledge is Power