Instrucción Tiendas Comerciales
El Local 197 de la UBC está invitando a que aproveche esta clase:
Mañana Sábado. Aun hay asientos disponibles. Inscríbase hoy!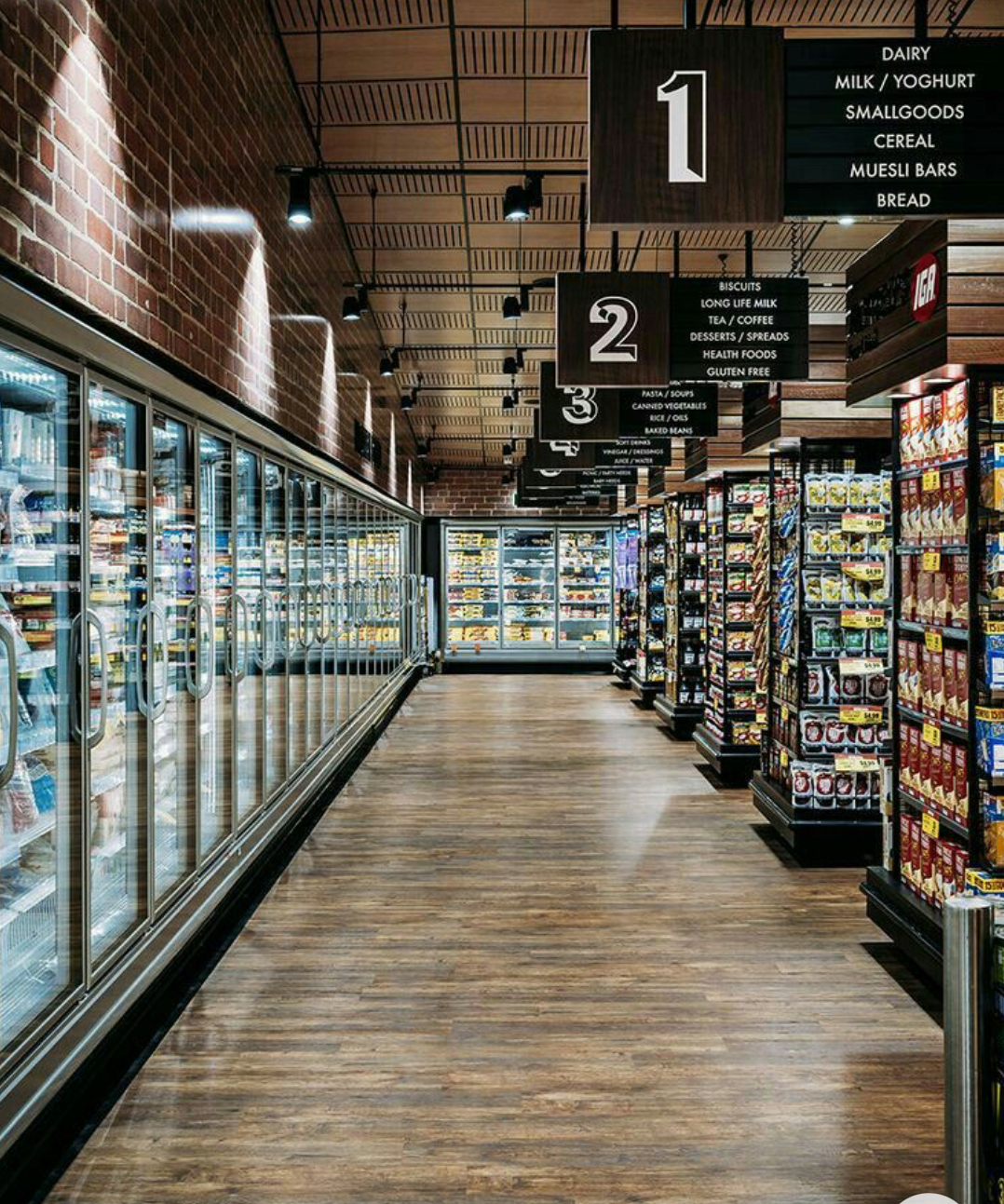 .
STORE WORK (SW)
Training Information
This 24 hour course will cover the following:
Gondola layout and set-up; Including floor layout for straight line of aisles using instruments like chalk lines and lasers, setting up 24' of gondola and end caps and install the various shelving on the units.

Freezer Case layout and set-up; Including floor layout, leveling cases with shims, bolting together, setting end cap cases, installing shelving and securing finish panels.

Finish work; Patching the floor after freezer and gondola installation with various patching material and re-tiling the floor as needed using tile cutters and various tools to cut tile around pipes and other obstacles.
Training Date
Sábado, 03/20/2021 7:00 am - 3:30 pm
Sábado, 03/27/2021 7:00 am - 3:30 pm
Presiona aquí para comenzar tu inscripción: HORARIO
---
OTHER TRAINING?
Answer our SURVEY, and tell us what training do you need and on what hours can you take them. Future sessions will be based on your responses.
Thank You!
Keep an eye for future classes:
If having issues logging in, contact your nearest training center.
phones:
(301) 736-1696
(410) 737-9670
(Office hours: 7 am to 3:30 pm)