Para Español, presione AQUI
MACTC is now offering certification/qualification classes.
2021 CALENDAR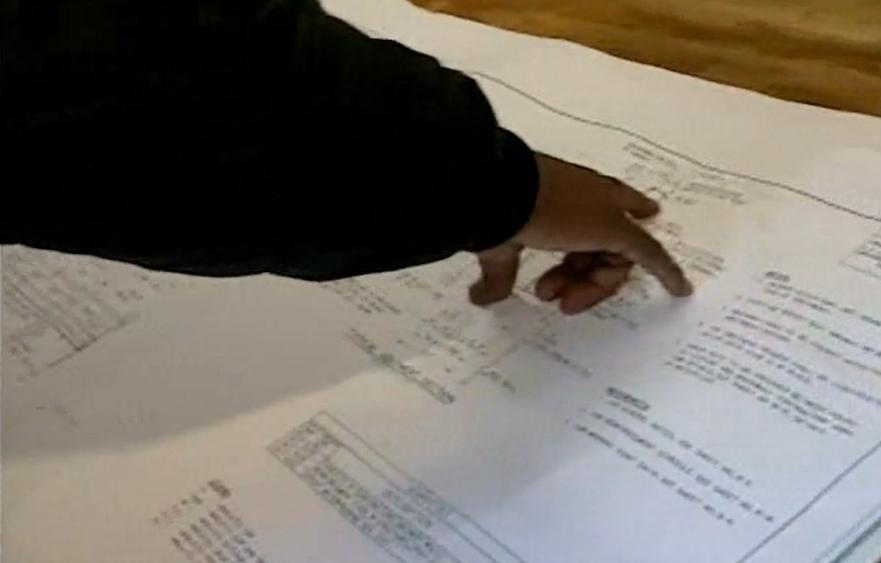 Be the best. Enroll in training at no cost to you on flexible hours.
Winter 2021
CLASSES ARE NOW BEING OFFERED IN THESE THREE TRAINING CENTERS.
UPPER MARLBORO TRAINING CENTER 8510 Pennsylvania Ave. Upper Marlboro MD 20772
(301) 736-1696
BALTIMORE TRAINING CENTER 1407 Rome Rd. Halethorpe, MD 21227
(410) 737-9670
ASHLAND TRAINING CENTER 10238 Sycamore Drive, Ashland, VA 23005
(804) 966-9340
---
Answer this SURVEY, and tell us what training do you need and on what hours can you take them. Future sessions will be based on your responses. Thank You!
CHECK TRAINING CENTER WEBSITE FREQUENTLY FOR CURRENT AND FUTURE CLASSES AND UPDATES, at their website: https://www.mactc.net
WAYS TO SIGN UP
In the Internet, log in to this page, and select the classes you will be able to attend:
PRESS HERE: CLASS LIST SCHEDULE to begin enrollment.
If having issues logging in, contact your nearest training center.
phones:
(301) 736-1696
(410) 737-9670
(Office hours: 7 am to 3:30 pm)