Para Español, presione AQUI
MACTC is now offering certification/qualification classes.
2021 CALENDAR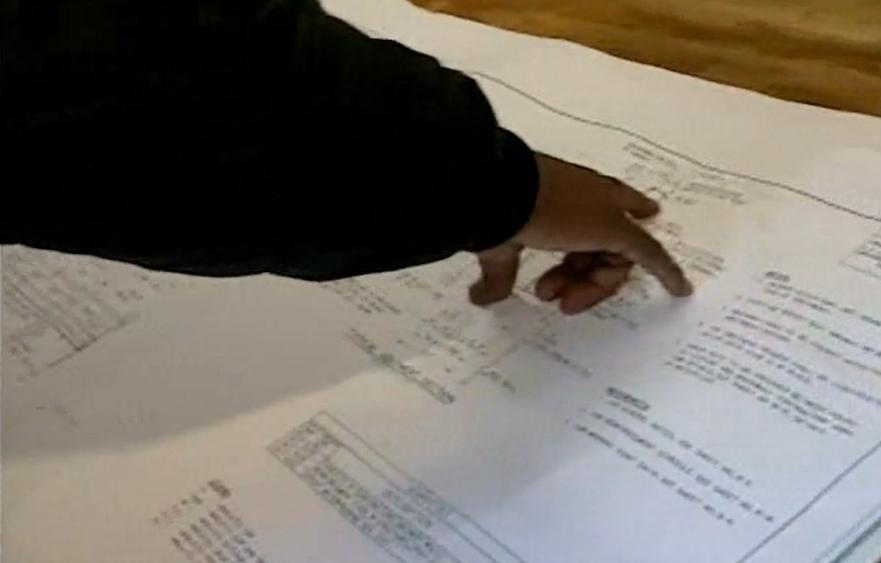 Be the best. Enroll in training at no cost to you on flexible hours.
---
Spring 2021
CLASES THIS MONTH
In Upper Marlboro:
OSHA 10 Thursday, April 15, from 5pm – 9 pm and Saturday, April 17, from 7am – 3:30 pm - Two days

RIGGER
Tuesdays, Wednesdays, and Thursdays, from April 20 to April 29 - Six evenings.
This 24 hour hands-on course covers construction rigging basics including hardware, procedures, basic hand signals and load calculations in accordance with OSHA regulations.

Forklift
Wednesday, April 28 and Thursday, April 29 - Two evenings, from 5 pm to 9 pm.

UBC Scaffolding Erector Qualification Training Information This 40-hour hands-on OSHA-compliant qualification course covers proper procedures required for safe and efficient scaffold erection. The three major types of supported scaffolding are emphasized. A certification, valid for 4 years, will be issued upon successful completion of this course.
Training Date
Sat, 05/01/2021 7:00 am - 3:30 pm
Sat, 05/08/2021 7:00 am - 3:30 pm
Sat, 05/15/2021 7:00 am - 3:30 pm
Sat, 05/22/2021 7:00 am - 3:30 pm
Sat, 05/29/2021 7:00 am - 3:30 pm
---
WAYS TO SIGN UP
In the Internet, log in to this page, and select the classes you will be able to attend:
PRESS HERE: CLASS LIST SCHEDULE to begin enrollment.
If having issues logging in, contact your nearest training center.
phones:
(301) 736-1696
(410) 737-9670
(Office hours: 7 am to 3:30 pm)
Answer this SURVEY, and tell us what training do you need and on what hours can you take them. Future sessions will be based on your responses. Thank You!
---
UPDATES
CHECK TRAINING CENTER WEBSITE FREQUENTLY FOR CURRENT AND FUTURE CLASSES AND UPDATES, at their website: https://www.mactc.net
CLASSES ARE BEING OFFERED IN THESE THREE TRAINING CENTERS.
UPPER MARLBORO TRAINING CENTER 8510 Pennsylvania Ave. Upper Marlboro MD 20772
(301) 736-1696
BALTIMORE TRAINING CENTER 1407 Rome Rd. Halethorpe, MD 21227
(410) 737-9670
ASHLAND TRAINING CENTER 10238 Sycamore Drive, Ashland, VA 23005
(804) 966-9340