CLASS SURVEY
Para leer este mensaje en Español, presione aqui: Español
WHAT TRAINING DO YOU WISH TO TAKE?
Our training centers are ready to set up additional journeyman upgrade classes and are asking you to complete this quick online survey to more appropriately help your needs and our contractors.
Choose among the different classes and attending hours so we can better schedule your choices. We will be notifying you when those classes become available. Thank you!
Click the link below to start the survey:
https://eascarpenters.org/197-juc/
Look up for this logo. click Start and complete the boxes to the end to submit your answers.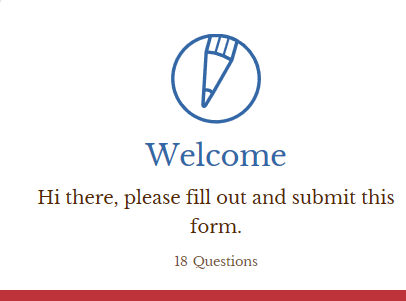 Classes are posted frequently on our school's website and it's very easy to register using your smart phone or other internet device.
To see what available classes are being added, click here: https://www.mactc.net/trainings/
THANK YOU